Sheri & Jeb
Hoping to Adopt
(Arkansas)
Letter
Dear Expectant Parents,
---
Your baby will be loved, cherished, nurtured, and guided.
---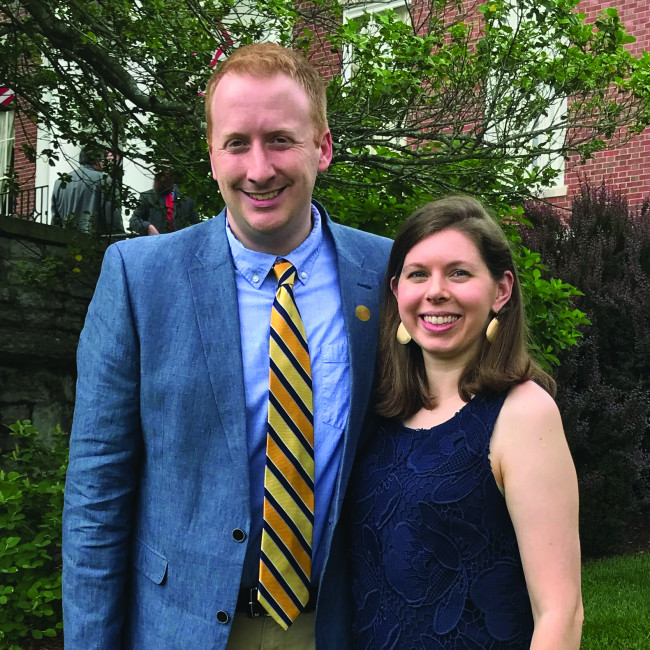 Celebrating Jeb's graduation from seminary.
We are so thankful that you are taking the time to consider us to be your child's adoptive parents. We can only imagine how difficult this decision must be for you, and we admire you for your strength and respect your choice. You are so brave to walk through this pregnancy and to create an adoption plan. We know that you are making this decision because you love your child. It is such a loving sacrifice to create this plan for your child, and we would be grateful to be a part of your plan. Your baby will be loved, cherished, nurtured, and guided. In such a short letter, there is no way express how thankful we are for your decision. We are praying for you in this process, and we hope our profile touches your heart as you consider potential parents.
Meet Sheri & Jeb
---
Sheri love to explore new places and Jeb loves to celebrate life.
---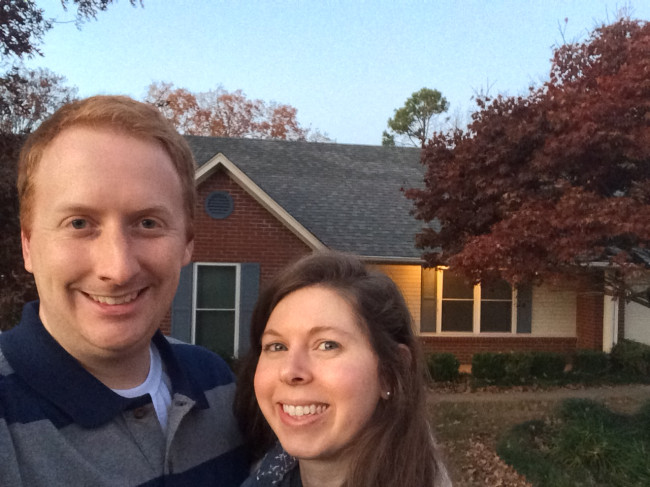 Us in front of the home we are blessed to share.
Sheri is fun, smart, and kind with everyone she meets. She sees the beauty in the details of life. She is also very quick to forgive. I (Jeb) believe Sheri will be a very devoted and loving mother. Sheri has a B.A. in Fine Arts with a minor in Spanish. She currently works full-time as an administrative assistant, but has started a graphic design business on the side. After we adopt, Sheri plans to be a stay-at-home-mom. Sheri loves to be outside and is always ready to explore new things. Whether it's hiking, traveling, gardening, or even knitting, Sheri is up for an adventure. Jeb loves to laugh and has a great sense of humor. He is very smart and wise. He loves to look for opportunities to celebrate life. I (Sheri) believe Jeb will be an amazingly fun and loving dad. Jeb has a B.A. in History and an M.Div. in Biblical Counseling. He is currently a family pastor. He mentors students and shows people how the Bible applies to their life. Jeb loves to read and exercise in his free time. He also enjoys making music as well as listening to new albums. He can play the piano, guitar and the drums, but wishes he could sing!
Our Story
---
We love spending time together no matter what we're doing!
---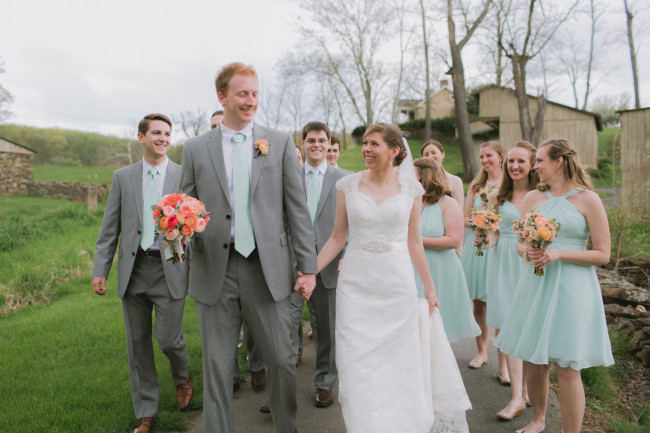 Our wedding day surrounded by family and friends.
Our story begins at the small church we both grew up attending. We were always at the same events, and we had many of the same friends as well. One of Sheri's earliest memories of Jeb was that he always put others first above himself. For Jeb, he remembers Sheri being thoughtful and always willing to lend a hand to help. Our stories became intertwined after college as Sheri volunteered in the church youth program that Jeb ran. The youth group was rooting for us to date and get married! Our first date was at a Switchfoot concert. We dated for 11 months before Jeb asked Sheri to marry him. We got married 8 months later. Since then, we've continued to invest in the lives of teenagers.
Our Promise
---
We are praying for you.
---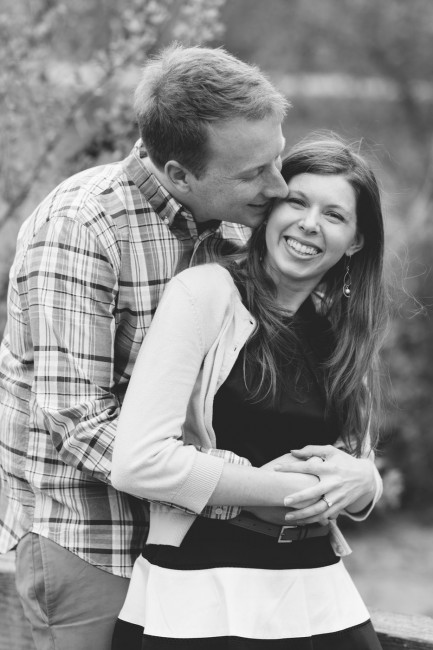 We are excited to share our love with a child.
We give you our sincere promise that your child will be loved from the very beginning of his or her story. We will strive to make the atmosphere in the home loving, kind, fun, and adventurous. We will seek to teach our child values, morals, a strong character, patience, perseverance, and a sense of humor. We love to laugh and hope to pass that on. We are praying for you and whatever you choose to do in your adoption plan. With much love, Jeb & Sheri